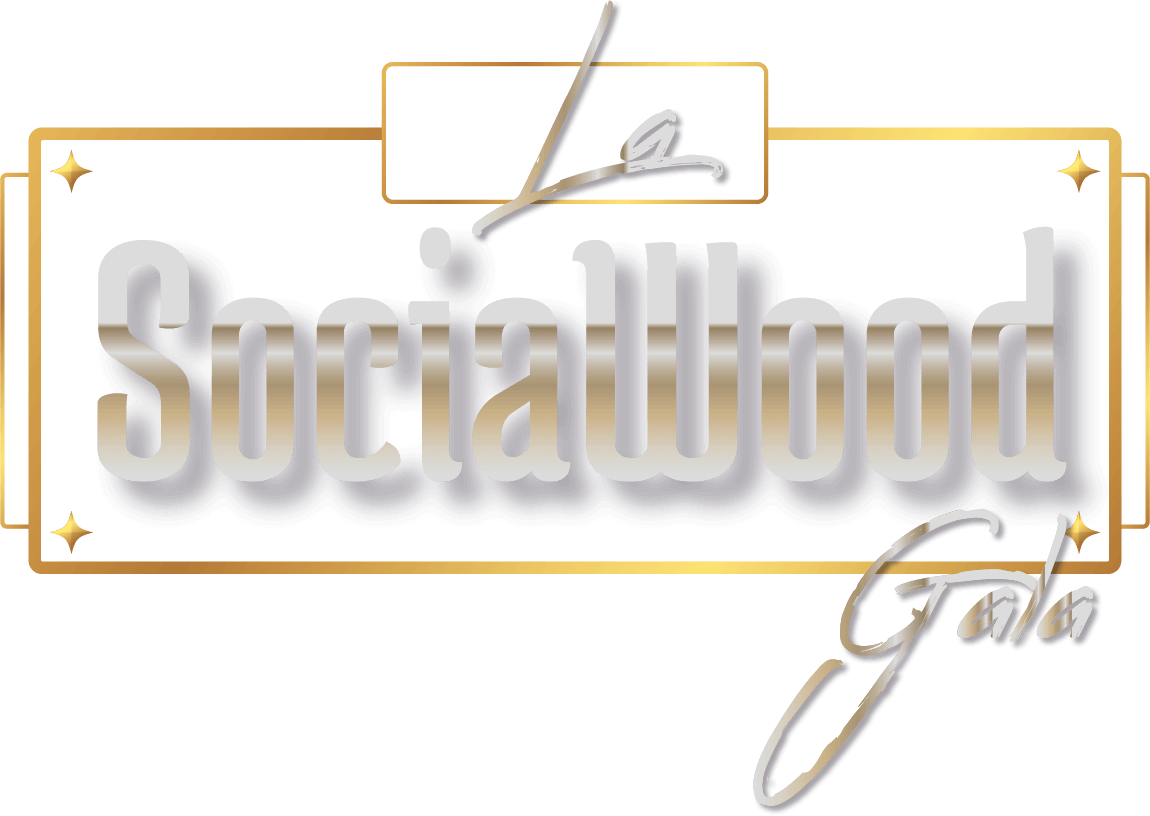 With the rise of social media influencers encountering challenges from platforms like the Mahadev Betting App and the recent restrictions imposed on Finance Social Media Influencers, we have devised an exciting initiative: the two-day Social Media Influencer Summit.
This event will convene more than 2000 prominent social media influencers, alongside esteemed participants such as radio jockeys, film celebrities, and representatives from major social media, hi-tech and cyber security companies. Participation for this summit is free of cost and by invitation only with a unique objective  – "Unleash the power of Positive influence to create a better digital world".
This summit promises an array of enriching activities and features for attendees. It opens doors to valuable networking opportunities through its 'Industry Connect' sessions, enabling participants to engage with like-minded individuals and industry experts.
The Event Highlights: – (a) Influencer Awards. (b) Corporate Stalls. (c) Fireside Chats. (d) Inspiring Success Stories  and the summit is scheduled to be on 17th  December 2023 (Sunday – Only One Day).  
A few chosen fireside chats  chats are: (a) Monetisation (b) What if you channel is hacked? (c) Better Branding and Engagement (d) Understanding Algorithms (e) Online Expressions (f) Digital Media Ethics Code and Consumer Forum Influencer Guidelines.
Join us in this exciting celebration for those individuals who has used the platforms to make a meaningful difference in other
Aims to Empower and Unite Social Media Influencers.
Connect Social Media Influencer with Collaborator and Corporate Communities.
Provide Support in the Domains of , Digital – Safety Ethics and Wellbeing.
Conclude with the Creation of the Hyderabad Declaration to be Submitted to Indian Statutory and Compliance Authorities


Corporate Connect

Influencer Awards

Corporate Stalls

Fireside Chats

Success Stories

Fashion & Apparel

Food & Nutrition

Beauty & Cosmetics

Lifestyle & Wellbeing

Tech & Gadgets

Leisure & Travel

Sport & Fitness

Awareness & Innovation
Social Media Anchors

Entertainment & Singing

Fashion & Apparel

Food & Nutrition

Beauty & Cosmetics

Lifestyle & Wellbeing

Tech & Gadgets

Leisure & Travel

Sport & Fitness

Awareness & Innovation
Social Media Anchors

Entertainment & Singing
La SociaWood Gala 2023
These Awards present great experiences and accomplished solutions – across (a) Beauty & Cosmetics (b) Fashion & Apparel (c) Sports & Fitness (d) Lifestyle & Wellbeing (e) Food & Nutrition (f) Tech & Gadgets (g) Travel categories (h) Sports & Fitness (i) Awareness and Innovation (j) Social Media Anchors (k) Entertainment & Singing (l) Cyber Security and (m) Digital Wellbeing.
Besides the above we also have Life Time Achievement Awards for people who accomplished in the areas of Cyber Law, Cyber Police, Cyber Journalist, Cyber Security, Privacy, Cyber Awareness, Cyber Tech Excellence, Cyber CSR and Digital Wellbeing.
Do you know someone or if you are with immaculate ideas & stories that will awe, teach, inspire, urge action, inform, transform, or help society!, You can send us an email to influencersummit@endnowfoundation.org or alternatively you may fill the form by selecting others option. Registration is Free of Cost.
The summit is scheduled to take place for one day i.e., 17th December 2023 (Sunday – Only One Day). . Further details and information will be promptly shared with all summit participants in the coming days.
Submit your nominations between 19th October 2023 – 08th December 2023.
Note : Given our non-funded & non-profit status, regrettably, we may be unable to provide reimbursement for travel and accommodation at this time. However, we will keep you apprised of any potential sponsors willing to extend their generous support, particularly for Influencers.
For any queries related to Awards, you may reach us at: influencersummit@endnowfoundation.org
Top Benefits for Social Media Influencers
Building Bridges Between Social Media Influencers and Corporate Entities:
Amplify Your Brand:
o   Shine at the "Chic Tech Carnival" in the Summit.
o   Showcase your brand's potential and gain maximum exposure in two days.
Targeted Market Retargeting:
o   Connect directly with your desired market segment.
o   Retarget existing customers and reach new ones at this prestigious event.
Unveil The Latest Innovations:
o   Launch your tech product or collection on the grand stage.
o   Create excitement and gain market occupancy.
Networking And Collaboration:
o   Engage with industry leaders, influencers, and potential partners.
o   Forge valuable connections for collaborations and growth.
Unleash Unlimited Potential:
o   Experience tech, creativity, and trends.
o   Join the Chic Tech Carnival at Summit for success in your industry.
Kindly note that only top 05 -10 members among those who applied/nominated will be shortlisted for the award.
Each entry is evaluated in a 02-stage procedure. Besides more focus will be given to influencers having more (a) Engagement Rate (b) Average Reach (c) Average Views
Bronze: 50,000 – 100,000 followers (Award Reserved for Exceptional Cases for Nano and Micro Influencers )
Silver: 100,000 – 1,000,000 followers (Open to All Mega Influencers)
Gold: 1,000,000 – 2,000,000 followers (Open to All Mega Influencers)
Diamond: 2,000,000 and above followers (Open to All Mega Influencers)
1st Stage: Selection is based on the examination of the Social Media Profiles provided by the Influencer. The profiles are scrutinised to ensure the absence of (a) Click Bait, (b) Fake News, (c) Hate Speech, and (d) Content that undermines the sovereignty of our Nation, as promoted by the influencer.
2nd Stage: Additionally, Special Mention awards may be granted to individuals by the jury for those who have demonstrated Exceptional Achievements, regardless of the number of followers they have and they are based on the (a) Relevance (b) Innovation (c) Holistic Thinking & User-centric Approach (d) Empowerment (e) Outcome & Business Value
Note: Please note that all social media influencers must have to register to participate in the event, irrespective of whether you are nominated or shortlisted for the award.
WHO SHOULD JOIN US, SPONSOR US, AND EXHIBIT AT OUR SUMMIT?

Fashion & Apparel

Food & Nutrition

Beauty & Cosmetics

Lifestyle & Wellbeing

Tech & Gadgets

Leisure & Travel

Sport & Fitness

Fast Moving Consumer Goods

OTT Platforms

Cosmetic & Wellbeing

Household Appliances

Movie & Event Managers

Media & Advertising

Collaboration Companies
Entertainment Channels

Fashion & Apparel

Food & Nutrition

Beauty & Cosmetics

Lifestyle & Wellbeing

Tech & Gadgets

Leisure & Travel

Sport & Fitness

Fast Moving Consumer Goods

OTT Platforms

Cosmetic & Wellbeing

Household Appliances

Movie & Event Managers

Media & Advertising

Collaboration Companies
Entertainment Channels